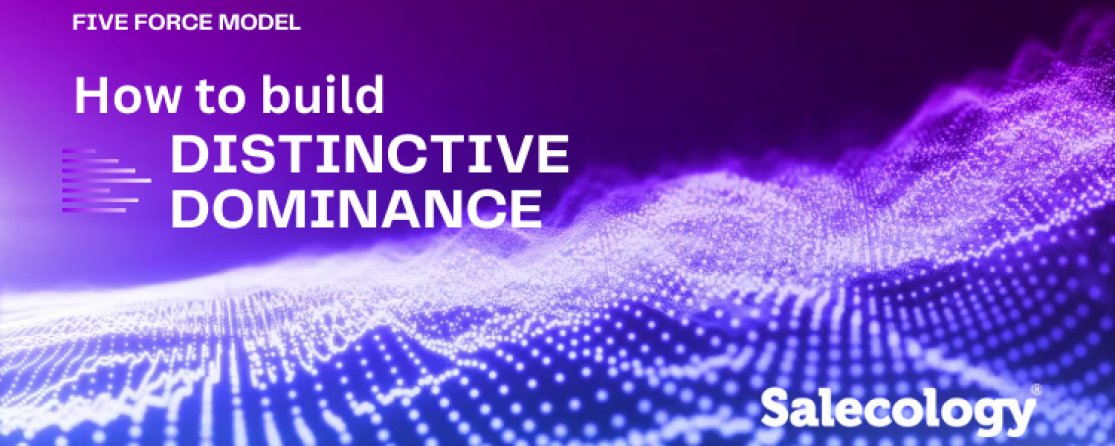 How Distinctive Dominance Can Elevate Your Business
"Think your business is competitive enough? Think again. In a world where being 'good' isn't good enough, it's time to embrace the concept of Distinctive Dominance. It's not just about having a competitive edge; it's about redefining the game entirely. Let's explore how you can transform your business with three key strategies: harnessing your Competitive Advantage, crafting a Success Blueprint, and building Brand Loyalty through community creation."
Competitive Advantage is more that just being better!
"Your competitive advantage isn't just what you do well; it's what you do uniquely. But who has USPs anymore? Even with a new product in a SaaS marketplace, you will see replication and new entrants arrive extremely quickly. Especially with AI now, a new product turns up and suddenly the market is saturated with options and competition is fierce. Understanding and articulating your competitive advantage is not just beneficial—it's essential for survival. This understanding forms the bedrock upon which all your sales and marketing strategies are built. It's what makes your product or service stand out in a crowded marketplace.
Your competitive advantage might stem from a variety of sources: perhaps it's your product's unique functionality, your company's industry expertise, or the innovative use of technology that others have yet to leverage. It could also be the exceptional customer service you provide, the community you've built around your product, or the way you've integrated feedback into your development cycle to ensure your product continually evolves with your customers' needs.
But how do you pinpoint these elements? Start by conducting a thorough analysis of your strengths, weaknesses, and unique offerings. Look at your competitors, but don't just aim to outdo them; aim to offer something they can't. This could be an innovative product feature, an exceptional customer service experience, or a unique brand story. Remember, your competitive advantage should be as distinctive as a fingerprint – uniquely yours."
Success Blueprint is about Guiding Your Customers to Victory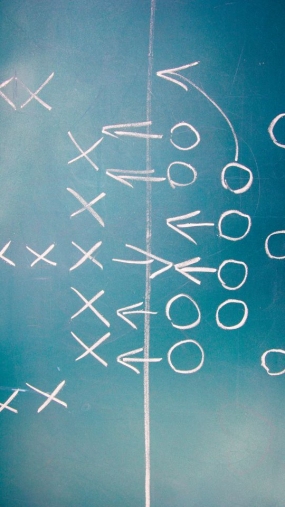 A Success Blueprint is a comprehensive framework that outlines the journey a customer will take with your SaaS product, from initial onboarding to full-scale utilisation and beyond. It's a strategic plan that encompasses all aspects of the customer experience, tailored to ensure that each user not only achieves their goals with your product but also recognises and can articulate the value it adds to their business.
But don't think of it as merely a document. It's a strategic tool that positions your company as a partner in your customer's success. By providing a clear, actionable plan for leveraging your product to achieve business goals, you're demonstrating a level of commitment and foresight that goes beyond the typical vendor-customer relationship. This approach not only enhances customer satisfaction and loyalty but also establishes your company as a leader in the SaaS market, one that truly understands and is invested in the success of its customers.
At its core, a Success Blueprint is about intentionality. It's a deliberate, thought-out plan that anticipates the customer's needs, objectives, and potential challenges. It's not a one-size-fits-all checklist but a dynamic, living document that adapts to the customer's evolving requirements. 
In essence, while the Success Blueprint is primarily a post-sale tool, its implications during the sales process are profound. It not only sets the stage for a successful customer relationship but also serves as a differentiator and trust-builder during the sales cycle.